An introduction to the evolution of practice
with Bobbie Ellis
Sunday, April 23, 10am – 1pm
Fee:  $45
Discover new and unexpected possibilities when you combine the fluid movement practices of Continuum with the principles and practice of Yoga. An introductory program designed for everyone interested in the practice of Yoga or Continuum, as well as people exploring new approaches to conscious embodiment.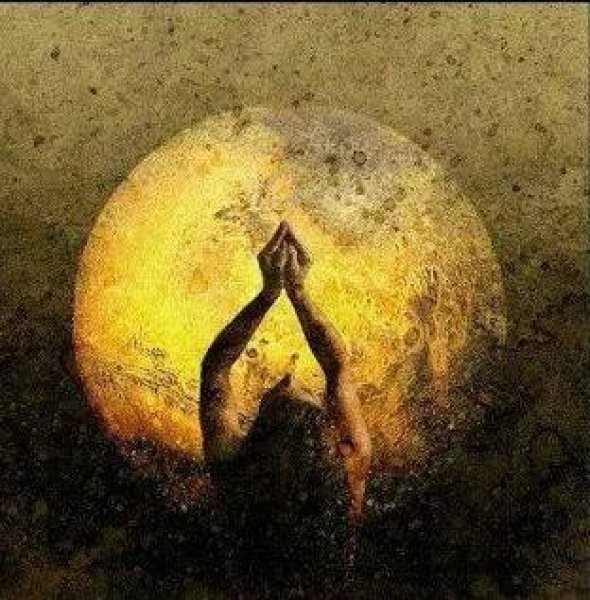 Bobbie will guide experiential learning as you explore:
How the fluid nature of the body can inform yoga practice.
Movement as what we are, not what we do.
How the "8 limbs" of yoga are found in Continuum .
The body as a creative process, not an object.
Inhabiting, and pouring our bodies into and out of asanas as a living, fluid process.
Signs of life in your yoga practice, as opposed to the need to perfect the form of your practice.
Preventing yoga-related injuries by changing our habitual tempo and listening from within in new and novel ways.
Moving beyond the physical aspects of Yoga and questioning the flexibility of being human, rather than the literal flexibility of your body.
Awareness of internal experience through breath, sound, guided and silent meditation, and fluid movement.
The dexterity and variety of breathing practices in Yoga and Continuum.
Cultivating curiosity.
Inner resources for resilience, adaptability, and change.
The difference between discipline and devotion to practice.
About Bobbie Ellis: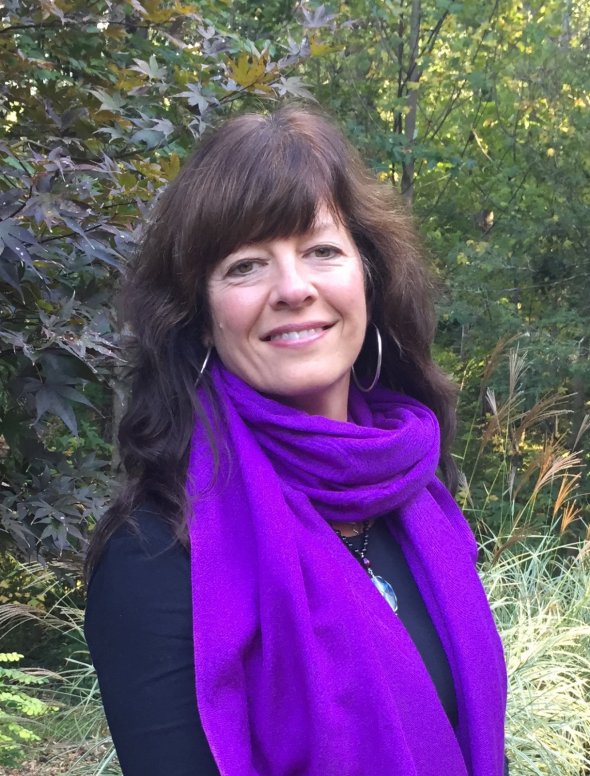 For 32 years Bobbie has been deeply committed to exploring the territory of inquiry and creativity using the wisdom of the body. She owns and directs Soma Center, Resources for Embodied Living and is a ceremony officiant with Meaningful Ceremonies both located in Highland Park, NJ. As a yoga and somatic movement educator, Bobbie leads classes, workshops and explorative trainings rich in fluid expression, self discovery, writing, drawing and moving with living anatomy. She explored Continuum Movement with its founder Emilie Conrad from 1999-2014 and was an authorized Continuum teacher from 2005 2015. She retreats and explores yearly with Susan Harper, of Continuum Montage. Bobbie is a seeker and continues to find valuable resources for teaching, working and living a creative life. She self published her first book of poems in 2014 and an embodied meditation CD in 2010.
She is compiling her second publication of poems now.
For information and to contact Bobbie please visit: